Live Oak Family Dental Care
Affordable & High-Quality Dental Care in Leander Texas
With over 23 years of experience, the Live Oak Family Dental Care team is determined to help all of our patients maintain their oral health while transforming smiles! Our dedicated team will meet all of your dental needs from general dental care to cosmetic smile makeovers. Although our office is located in Leander, we cater to many patients from Cedar Park, Round Rock, Austin, Lakeway, Bee Caves and all over Central Texas!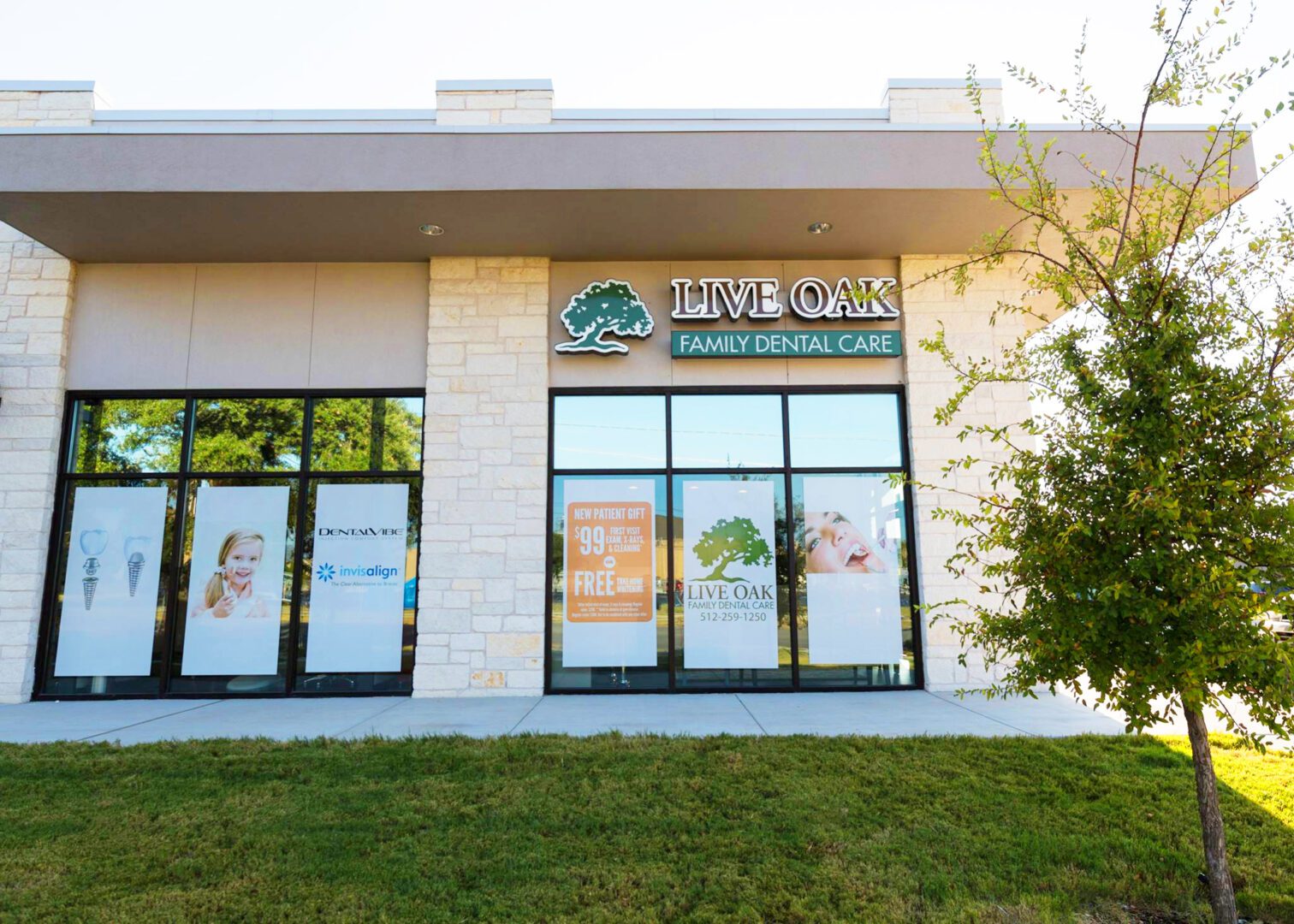 peruvian dentist near austin, texas
Meet Dr. Jackeline Argandoña
Dr. Jackeline Argandoña has over 23 years of family oriented dental experience in both the academic and and private practice dental fields. Dr. Argandoña recieved her bachelors anddental degree (DDS) at Cayetano University in Lima, Peru.
She earned two Advanced Graduate Certificate degrees in General Dentistry from the University of Connecticut Health Center and Boston University School of Dental Medicine (BUDSM)
She also completed her Doctor in Dental Medicine degree (DMD) at Boston University and held a position as a Clinical Professor in the General Dentistry Department for 10 years!
brazilian DENTIST NEAR AUSTIN, TEXAS
Meet Dr. Priscila Donangelo
Dr. Donangelo received her DDS degree from the University of Colorado at Denver in 2010, when she was elected into the Omicron Kappa Upsilon National Dental Honor Society for her academic and clinical achievements.
Previously to earning her DDS degree, Dr. Donangelo already had over 10 years of experience accumulated since she earned her first dental degree from the Federal University (UFRJ) and her degree in Periodontics from Catholic University (PUC), both in Rio, Brazil. In 2012, she moved to Austin where her husband works as a professor at the University of Texas.
Dr. Donangelo joined Live Oak Family Dental Care in 2017, where she works with Dr. Argandona and a team that shares her passion for dentistry and helping others. She is fluent in speaking both English and Portuguese. In her free time she likes to read, watch movies, and enjoy the great Texas outdoors.
We provide a variety of comprehensive services to fit your needs!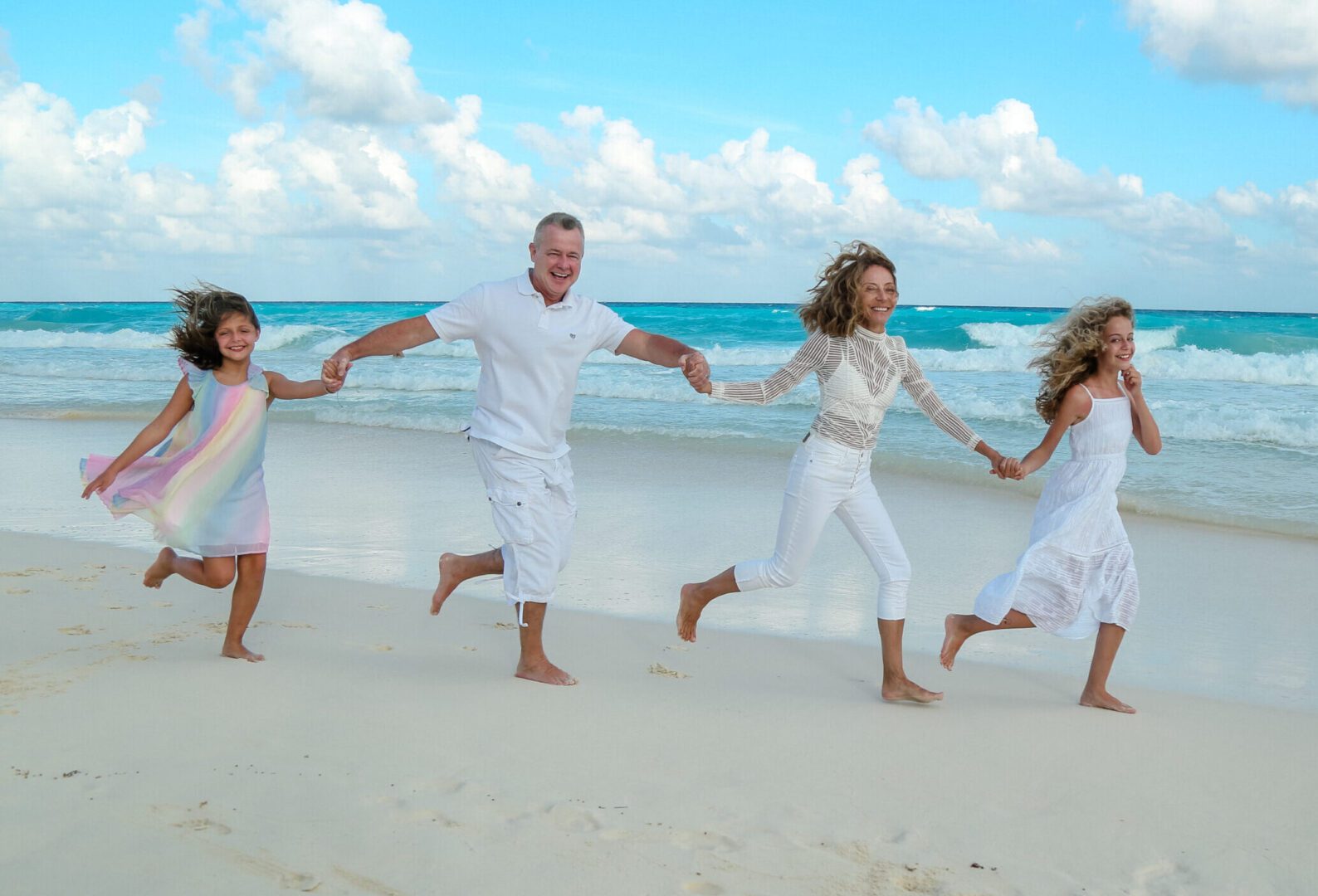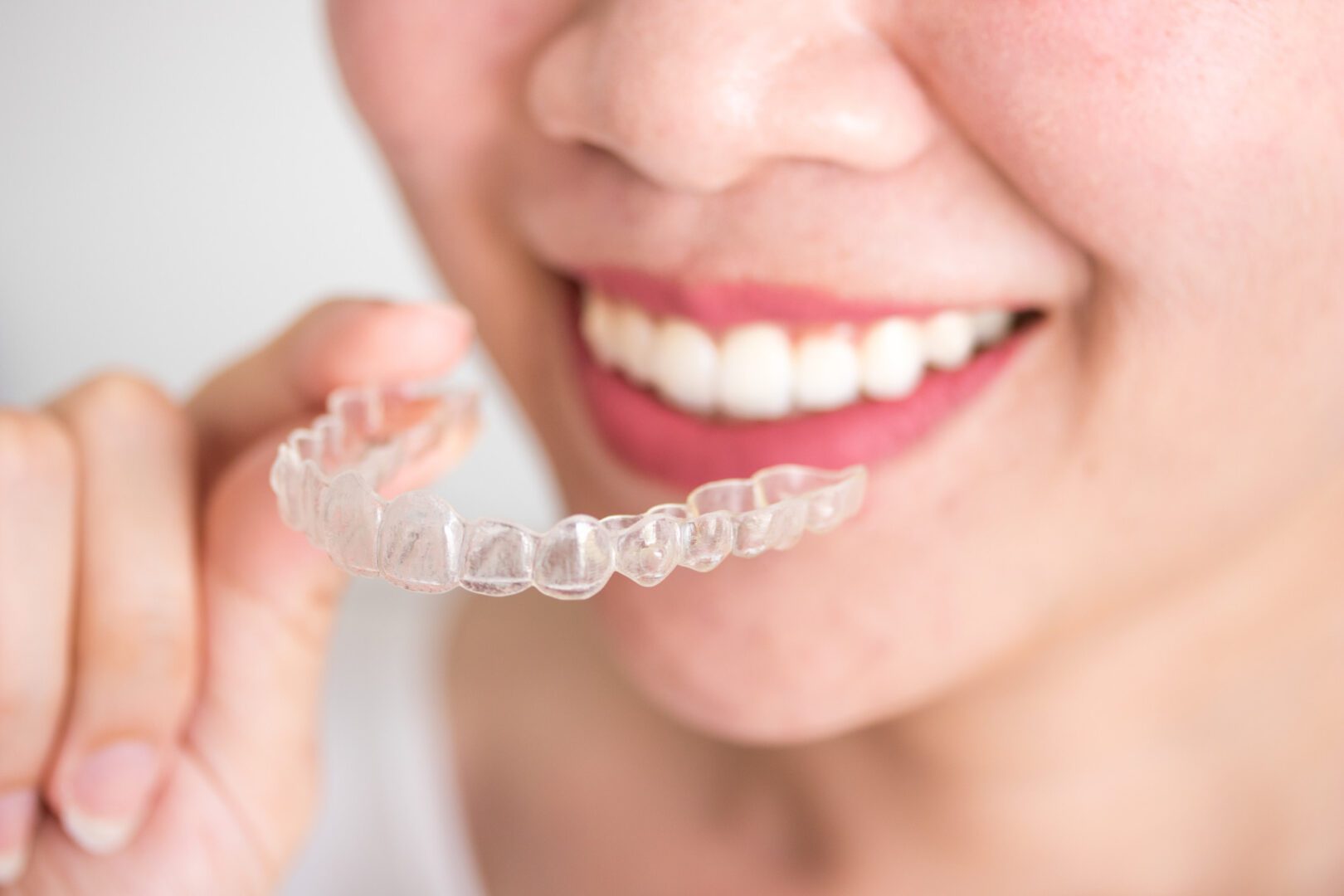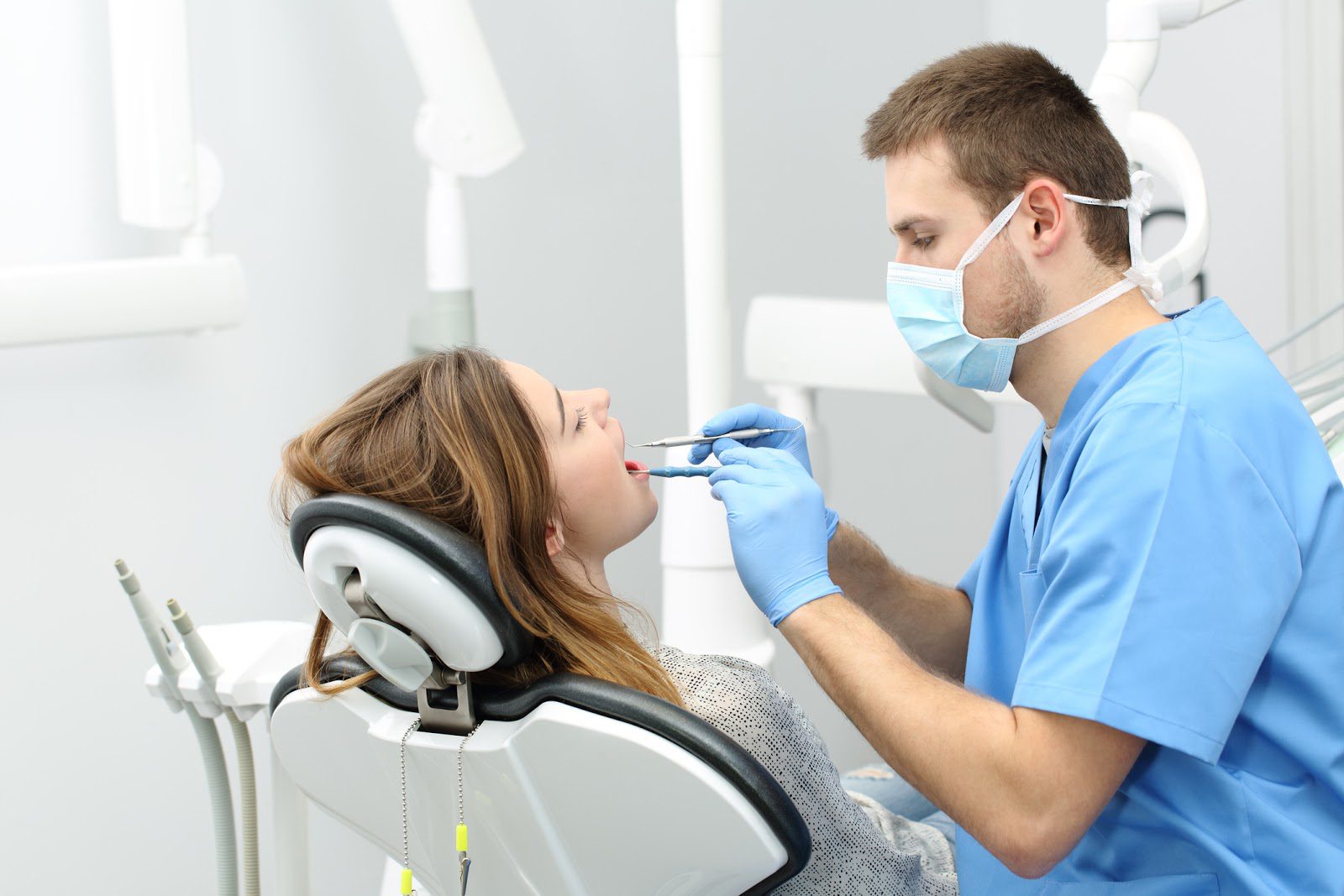 Our office is always welcoming new patients. Please use the form below if you have any questions. Any specific questions regarding procedures and services will be covered during your appointment. We will get back to you as soon as possible!
We love to hear from you! Send us a message
Follow is on social media!
Check out our blog for educational content, news, updates and announcements from the Live Oak Family Dental Care team!
<!—-><!—->
<!—->
<!—->
<!—->
<!—-><!—->
<!—->
<!—->
If you're dissatisfied with the appearance of your smile, it's time to […]
<!—-><!—->
<!—->
<!—->
<!—->
<!—-><!—->
<!—->
<!—->
Are you interested in straightening your teeth, but not looking forward to […]
<!—-><!—->
<!—->
<!—->
<!—->
<!—-><!—->
<!—->
<!—->
Family dentists in the Leander area may all offer similar services, but […]
Don't take our word for it – we have over 108 Google Reviews!
Great experience at Live Oak in Leander! Friendly staff, the Dental Hygienist Janine was great and very sweet. The dentist Priscila Donangelo was amazing – very knowledgeable, attentive, explained me everything that was going on and need to be done.
Dr. Argandoña and Dr. Donangelo are both great dentists and are also very caring. They are thorough but not pushy and they try to explain everything very well. I have also found both of them to be gentle, warm and compassionate, as well as accessible when I need them!
From arrival to departure gives this dentistry office an A+. Your local neighborhood dentist gives you undivided attention and is great with kids! They always ask for permission from the parent before doing any services to the child. They are a very friendly staff.